Ready to get shopping for all the foodies on your gift list? There's no need to stress about what to give meat-lovers for the holidays—we've compiled a list of 7 of our favorite gifts that are sure to impress and delight.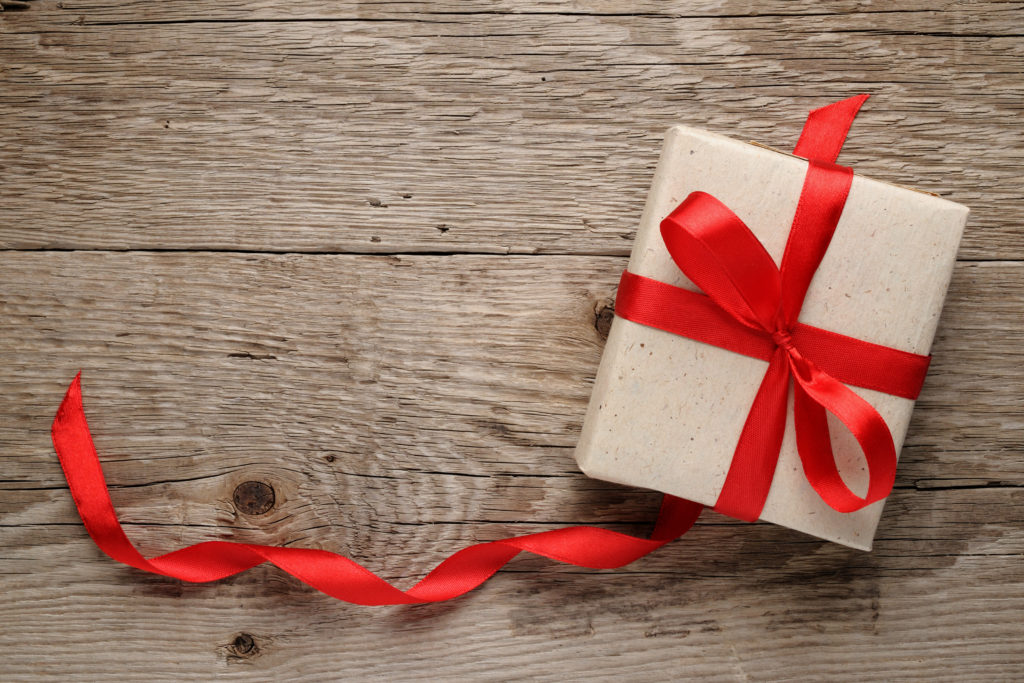 1. Filet Mignon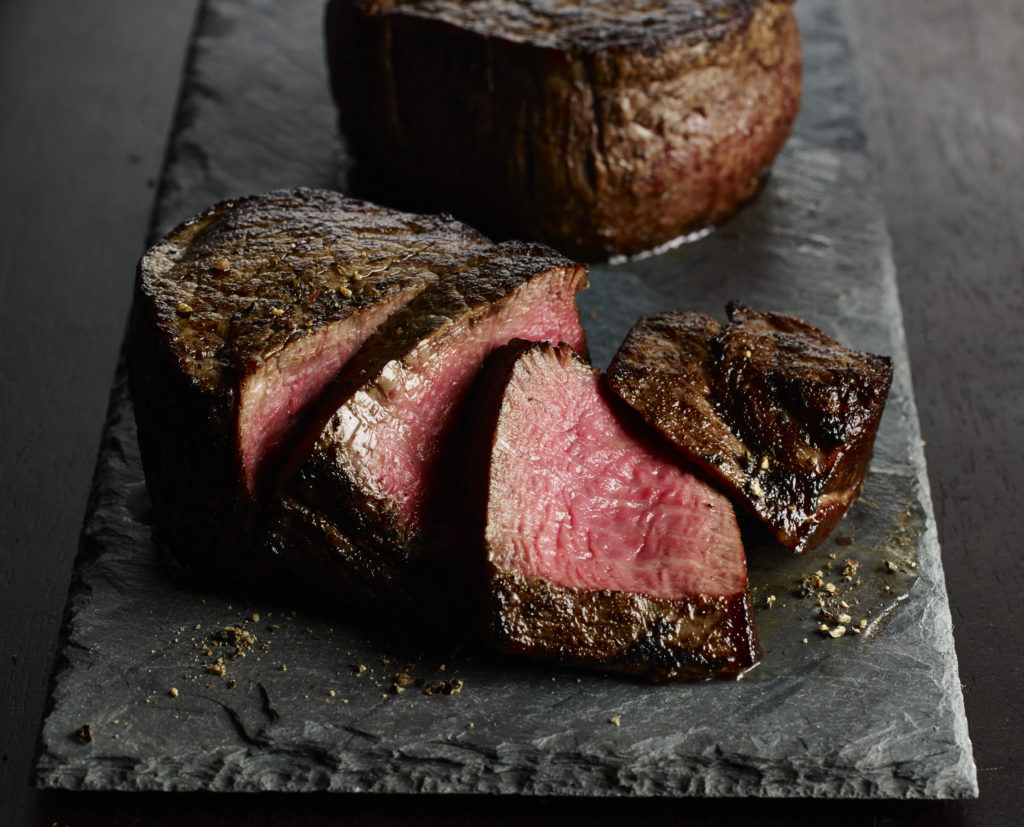 As long as it's not overcooked, you can cut USDA Prime filet mignon with a fork and it melts in your mouth. Since filet mignon features such mild flavor, it lends itself perfectly to pair with a delicious sauce, compound butter, or other flavor-booster.
Filet mignon always ranks among our customers' favorite steaks, especially for holiday dinners and gift-giving.
2. The Madison Avenue Package
This collection of customer-favorite steaks is hands down our top-selling package. And for good reason! It's an excellent sampler pack of the finest and freshest steaks.
It includes both bone-in and boneless selections of our USDA Prime Beef, including Dry-Aged Porterhouse, Dry-Aged Boneless Strip Steak, and our number one seller: Filet Mignon.
3. Bacon Lover's Packages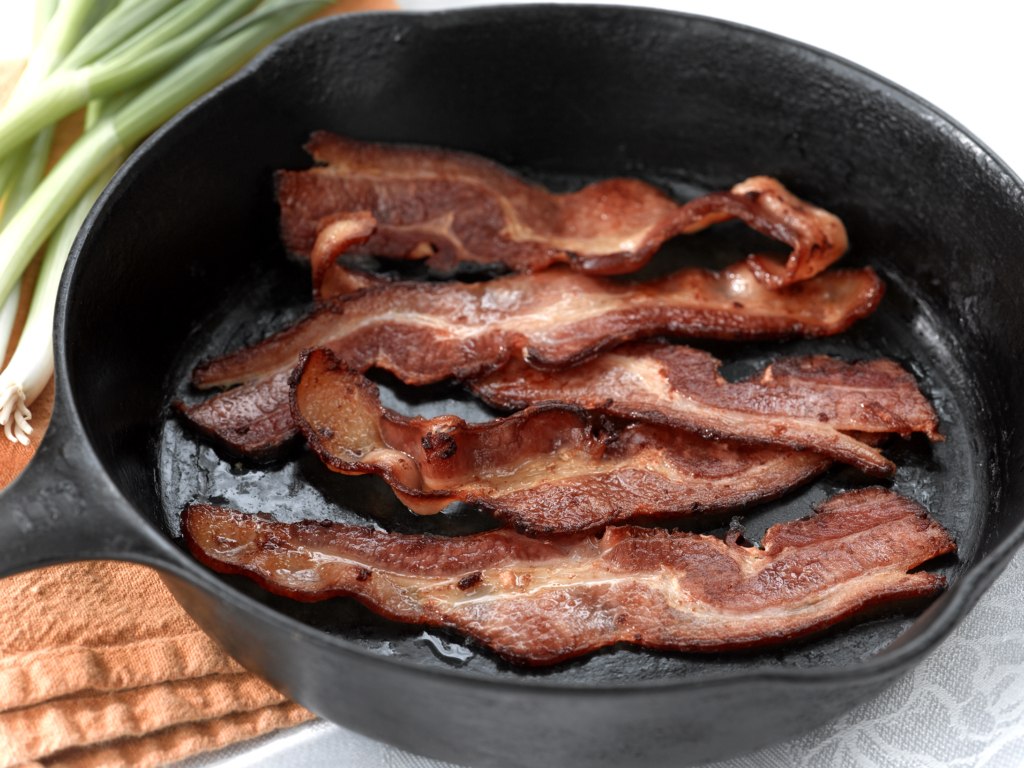 People may differ widely on what they like and don't like, but most would agree they love, love, love bacon. Lobel's selection of uncut and sliced bacon is a collection of all-stars: classic and new flavors and styles that will delight any meat lover.
We offer a variety of packages of different bacons from which to choose.
4. Steak Knives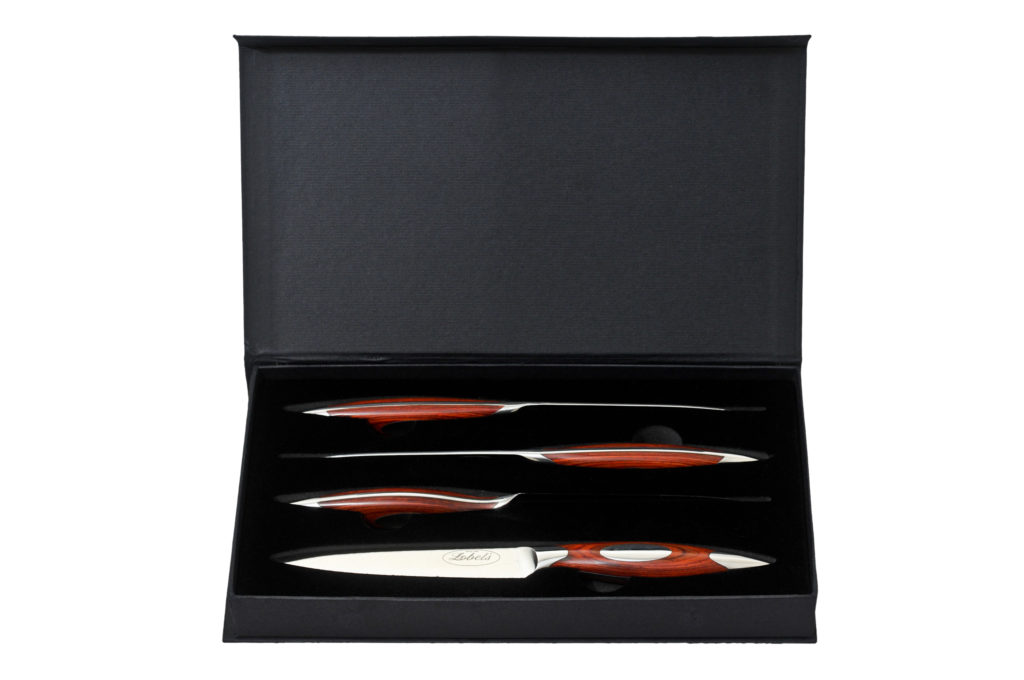 When a perishable gift of meat isn't feasible, a great knife befitting a great steak is just as welcome a gift.
Lobel's Steak Knives are made in the tradition of the great German knife makers and are prized for their razor-sharp cutting edge; hand-forged quality, and balanced, ergonomic design.
Cutting blades are hand-forged and ice-hardened in Solingen, Germany, from 440 high-carbon stainless steel. Rosewood insets are fastened to the handles by hand, blending with the steel to give the knives a comfortable, organic feel in your hand.
Housed in an understated matte black presentation and storage box, these knives are ready for gift-giving.
5. Porterhouse Steak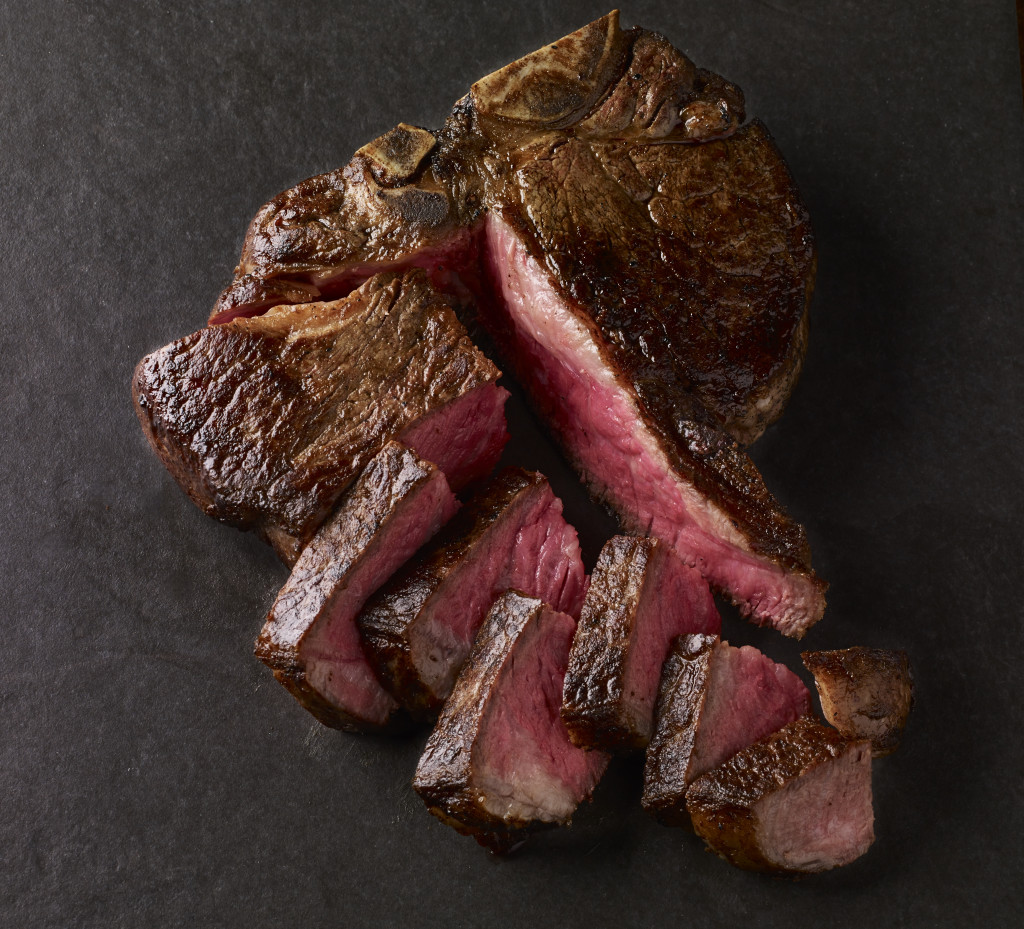 Impressive is the first word that comes to mind when considering a Porterhouse steak. With the center bone intact, Lobel's of New York USDA Prime Porterhouse combines a full portion of the filet and a full portion of the strip into an all-in-one steak—dry-aged to maximize its tenderness and flavor.
The meat lover on your list will be drooling over this "king of steaks."
6. Steak Sauce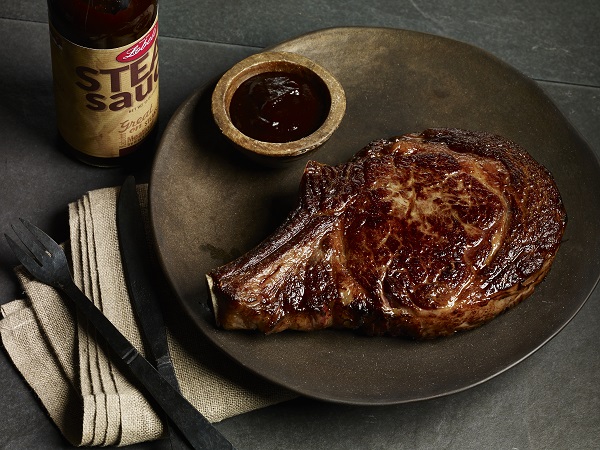 What's the perfect stocking stuffer for a steak lover? A top-quality steak sauce.
Created with Lobel's supreme quality dry-aged steaks in mind, Lobel's Steak Sauce is savory and lush. It was formulated to accentuate, not overpower, the inherent buttery, nutty richness of a Lobel's steak.
And even though it says "steak sauce" on the label, it's also fabulous on burgers and every sort of grilled meat, poultry, and seafood. This sauce is sure to become a staple in any serious meat lover's pantry.
7. Prime Rib Burger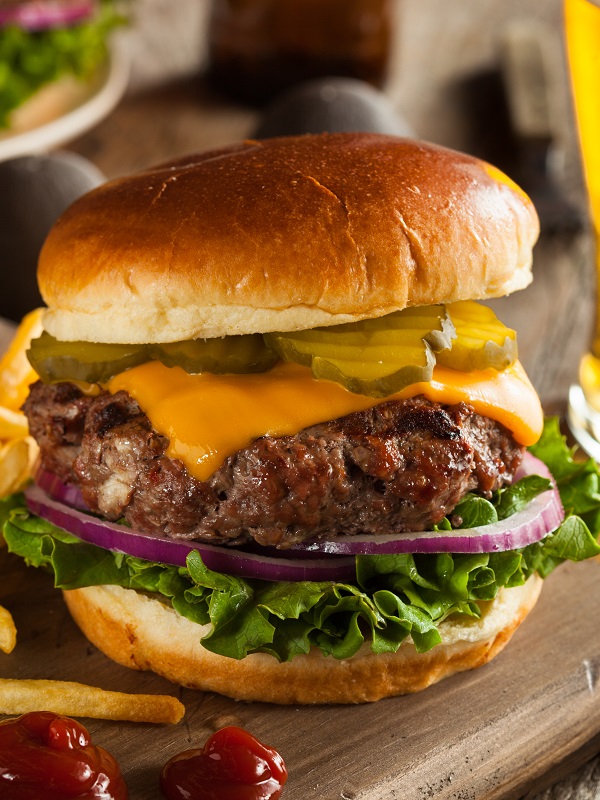 Prime rib isn't just for holidays and Sunday suppers anymore! We've taken what our customers love about prime rib—the juiciness and the bold, beefy flavor, and incorporated it into a burger.
Our Prime Rib Burger is ground from 100% prime rib roast. This burger is exceptionally juicy, rich, and flavorful. Meat lovers won't be able to stop raving about this delicious burger.  
Are you planning on giving any meat gifts this year? What gift will the foodie on your list drool over most? What is your favorite meat gift to receive?Save