The Lobel family of Lobel's Prime Meats in Manhattan and Lobel's of New York online butcher shop are fourth- and fifth-generation butchers. With our Cut of the Month series, we will bring you their wealth of knowledge and expertise on specific cuts of meat, including their unique characteristics, preparation methods, and how to select the best cut.
The beef tri-tip comes from the bottom sirloin in the hindquarter, between the top sirloin and flank, and weighs 1 ½ to 2 ½ pounds. The "tri" portion of its name is derived from the muscle's triangular shape.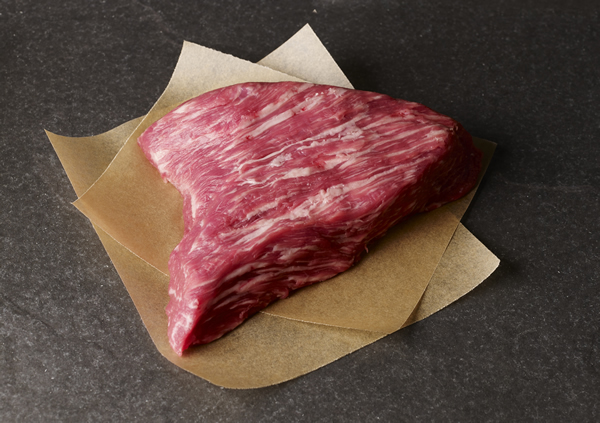 Some call it a steak, while others call it a roast. Tri-tip is a highly versatile cut in that it can be braised, stewed, roasted, smoked, or—as it's most popular—grilled.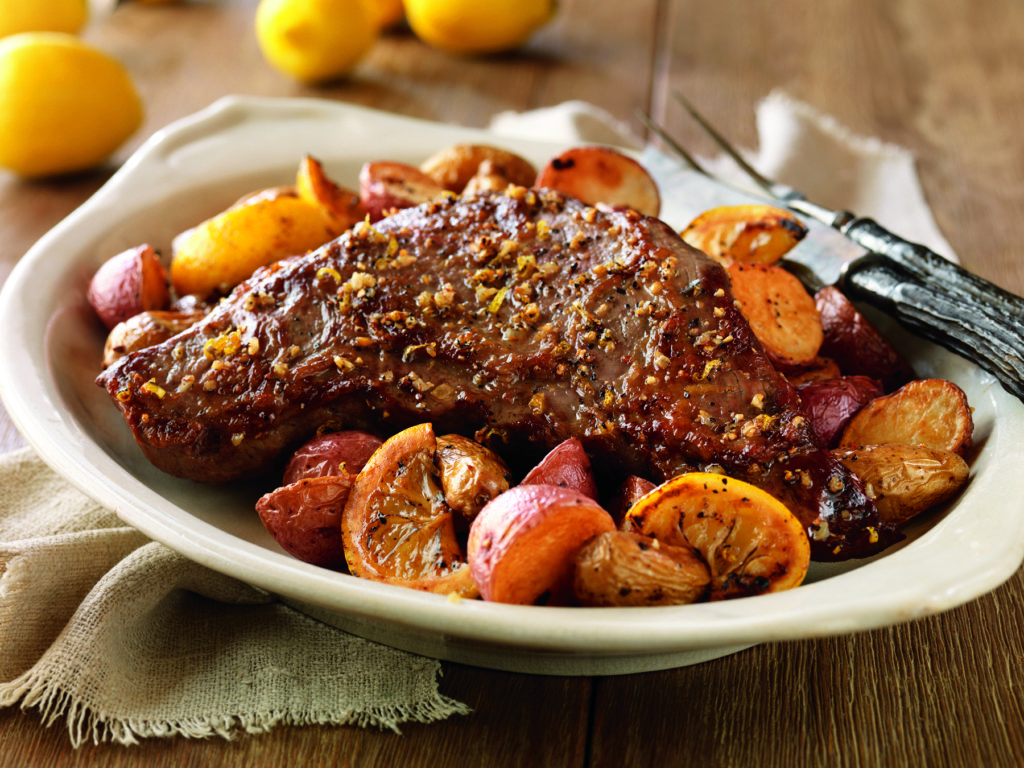 Growing Popularity
Until recently, tri-tip wasn't very popular outside the West Coast of the U.S. There, it has a long-standing reputation as a favorite for grilled steak sandwiches, particularly Santa Maria barbecue, as well as the main ingredient in tacos, burritos, and fajitas.
Now, tri-tip's rich beefy flavor, juiciness, and tenderness is being savored widely, kicking up demand for this once little-known cut. In other parts of the world, tri-tip is known by a variety of different names, including picanha in Brazil and other South American countries. In the U.S., when tri-tip is cut into individual steaks, they are called Newport steaks.
Additionally, tri-tip is now virtually the de facto cut for making competition-level chili because it is comparatively leaner than ground beef and produces less fat, which can take off points in competitive judging.
Santa Maria Barbecue
Traditionally in Santa Maria barbecue, the tri-tip is simply seasoned with salt, pepper, and fresh or granulated garlic. It is then cooked over an open pit burning with red oak until medium-rare. Typical accompaniments are pinquito beans, a tomato salsa, and buttery garlic bread.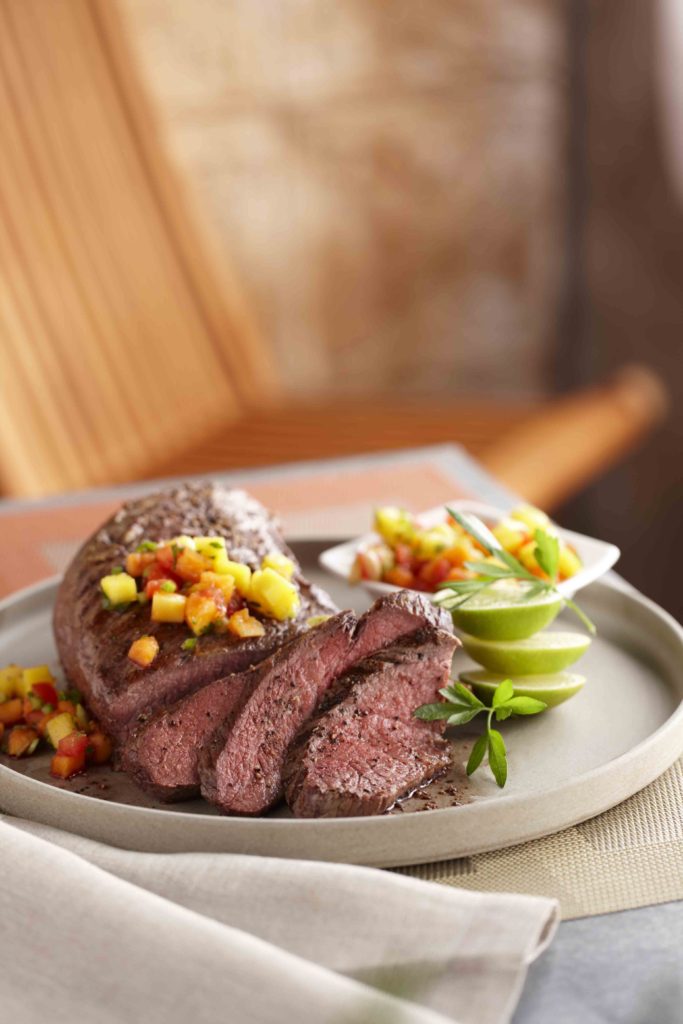 You can also follow the Lobel's master recipe for grilling the perfect steak.
Have you ever had tri-tip before? What are your favorite accompaniments? What is your favorite preparation method?
Save