The Lobel family of Lobel's Prime Meats in Manhattan and Lobel's of New York online butcher shop are fourth- and fifth-generation butchers. With our Cut of the Month series, we will bring you their wealth of knowledge and expertise on specific cuts of meat, including their unique characteristics, preparation methods, and how to select the best cut.
Our customers have made the Porterhouse one of the most popular steaks. Porterhouse steak is best pan-seared, pan-roasted, or grilled. To celebrate the beginning of Grilling Season, we have chosen the porterhouse as this month's Cut of the Month.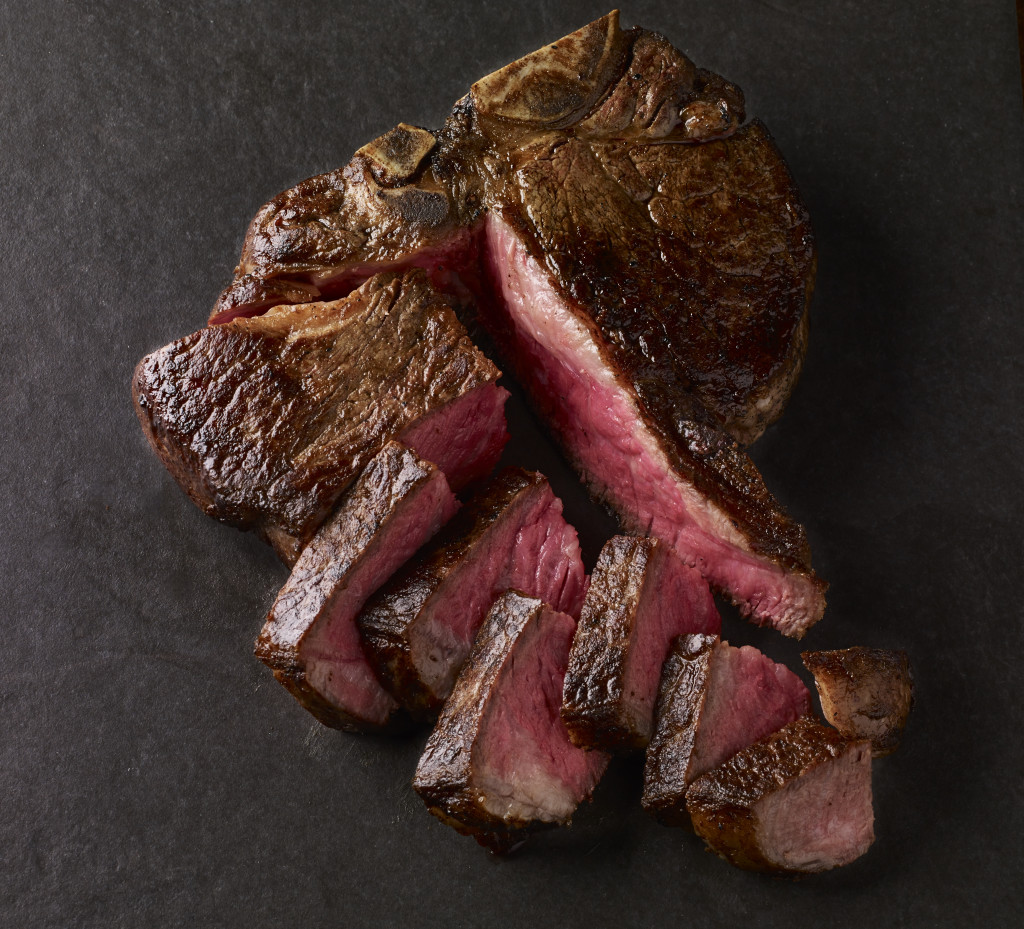 About Porterhouse Steaks
The porterhouse steak comes from the hip end of the short loin. With the center bone intact, the porterhouse contains a full portion of the shell, or strip steak on one side, and a hearty portion of filet mignon on the other.
We are often asked about the differences between the porterhouse steak and the T-bone steak. Both are cut from the short loin. The difference is in the size of the filet mignon. The porterhouse contains a full portion of the filet while the T-bone only contains a partial portion.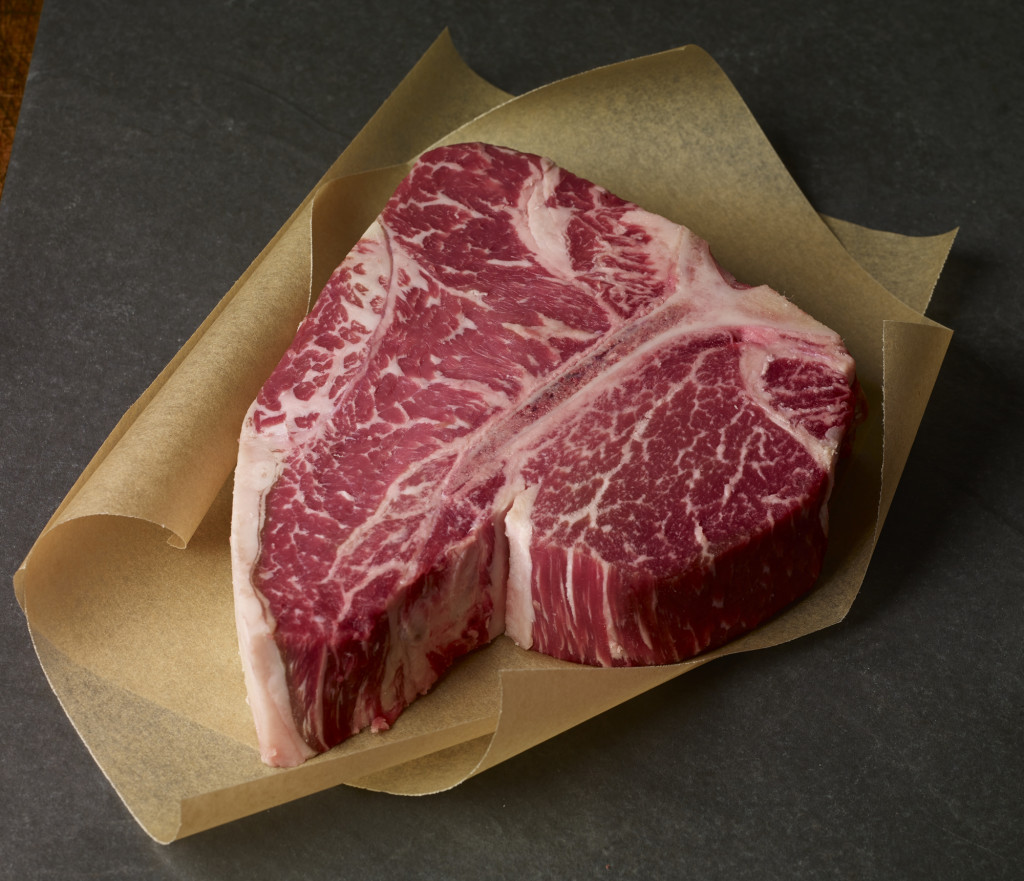 What's in a name?
Several cities and establishments have claimed to have named the porterhouse. According to the Oxford English Dictionary, Martin Morrison was the first to serve extra large T-bone steaks to the diners at his inn circa 1814. He named the steak after his inn, which was called "Porter House." There are also claims that a Boston hotel and restaurant owner named Zachariah B. Porter named the steak after himself.
While beef aficionados may not agree on the origins of the name, all agree that this colossal cut is the king of steaks.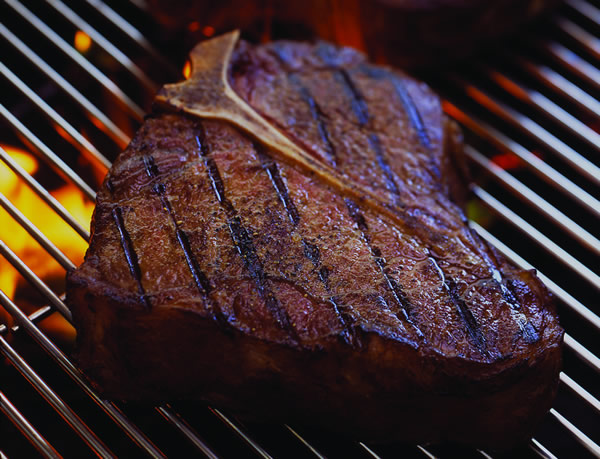 Porterhouse Recipes
The porterhouse steak can be prepared a number of ways. Check out the recipe and videos below for just a few ways to enjoy this delicious steak.
Recipe from the Lobels
Lobel's Classic Grilled Porterhouse Recipe
Videos of Lobel's of New York Porterhouse Steak Preparations
Have you eaten a porterhouse steak? Do you prefer the filet or the strip? What is your favorite way to prepare a porterhouse? Where do you think the name porterhouse came from?