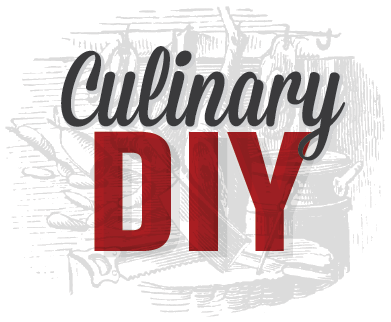 When you get the technique of creating a marinade under your belt, you will have actually mastered two techniques: marinades and vinaigrettes, which are virtually identical from a recipe standpoint.
That's why bottled Italian salad dressing is "old reliable" when it comes to a go-to marinade in a pinch. But, in a world of seemingly infinite flavoring agents, why limit yourself? Just roll up your sleeves, check your pantry or make a quick trip to the grocery, and live big with a marinade of your own making.
Breaking It Down
The building blocks of a marinade are few and simple:
Acid or enzymes – Most typically, the types of acids to use would include vinegar, tomato or citrus juice, or wine. Enzymes can come in the form of pineapple or papaya juice. In both cases, these liquids break down muscle fibers and tenderize the meat, poultry, or seafood while infusing a tangy flavor.
Oil – In marinade, oil is like the team captain. It holds the various components together, lubricates the meat, helps the marinated food retain moisture while cooking, and serves as a flavor conductor.
Flavor accents – This is where you can let your imagination run wild. Try combining soy sauce, chiles, garlic, ginger, and sesame oil for a marinade with Asian flavors one time, then try rosemary, oregano, garlic, and capers for a Mediterranean flavor profile the next. The goal is to play with your food. Think about the flavor interactions of sweet, salty, bitter, and sour to bring excitement to your next meal.
Start with an equal amount of oil and acid and then add all other ingredients according to taste.
Easy Does It
The secret to marinating successfully is to not overdo a good thing.
The fact is that marinades only penetrate the food to a 1/4 inch, so the primary job of a marinade is to enhance flavor. Therefore, the fiber breakdown caused by the acid in a marinade is relatively limited. However, if marinated for too long, the meat will become mushy and develop an unpleasant texture.
In fact, the point of diminishing returns is at about the 3- to 4-hour mark for heavy cuts of meat to absorb the marinade's flavors. With these types of cuts, you can let them marinate longer—overnight in the refrigerator, for instance—without any negative effects. When it comes to seafood, most should not be marinated for more than a couple of hours.
And when it comes to the highest quality meat, Prime grade beef, for example, does not need to be marinated at all. It is preferable to cook the meat simply and adorn it at table with a topping or sauce of some kind.
It is best to marinate in the refrigerator particularly if you intend to marinate something overnight. If you are in a hurry, you can marinate at room temperature for no more than an hour or so. In any case, you'll want to remove the marinated meat from the refrigerator about an hour before cooking to allow it to come to room temperature.
Also, it is best to remove the meat from the marinade and dry it off with paper towels before cooking, especially if the item is to be seared. If the meat is still wet when it hits the heat, it will steam on the surface, instead of developing a crispy crust.
Safety First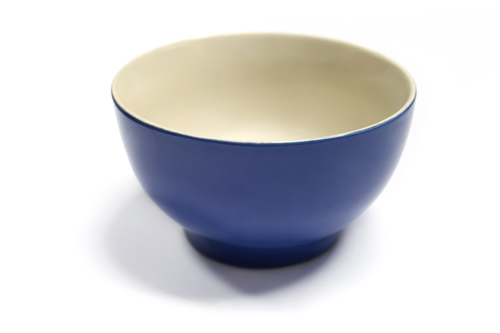 First choose a receptacle for marinating carefully. Do not use an aluminum container because the acid in the marinade will react with the metal and the food will develop a metallic taste.
Rather, choose a non-reactive container made of ceramic, glass, or sturdy plastic. Another option is to use a resealable plastic bag big enough to hold the meat. Just pour in the marinade, squeeze out the air and seal tightly. Tumble and turn the meat and marinade in the bag every hour or so to ensure complete coverage.
Secondly, never reuse marinade that has had raw meat or fish in it or use it to sauce the finished product. Bacterial growth in the marinade exposed to raw food can be a real problem. If you want to use a marinade as a basting liquid or as a covering or dipping sauce, just make more than you actually need to marinate the meat, and set a portion aside for serving at table.
What's your favorite flavor profile of marinade to use and on what type of meat? Do you DIY marinades or buy them pre-made?