Cast-iron cookware has been around for more than 2,000 years. In ages gone by, the hearth was the center of every household for warmth and preparing meals. And with every hearth, there was a cast-iron cauldron, or Dutch oven, that handled most of the cooking chores of the day.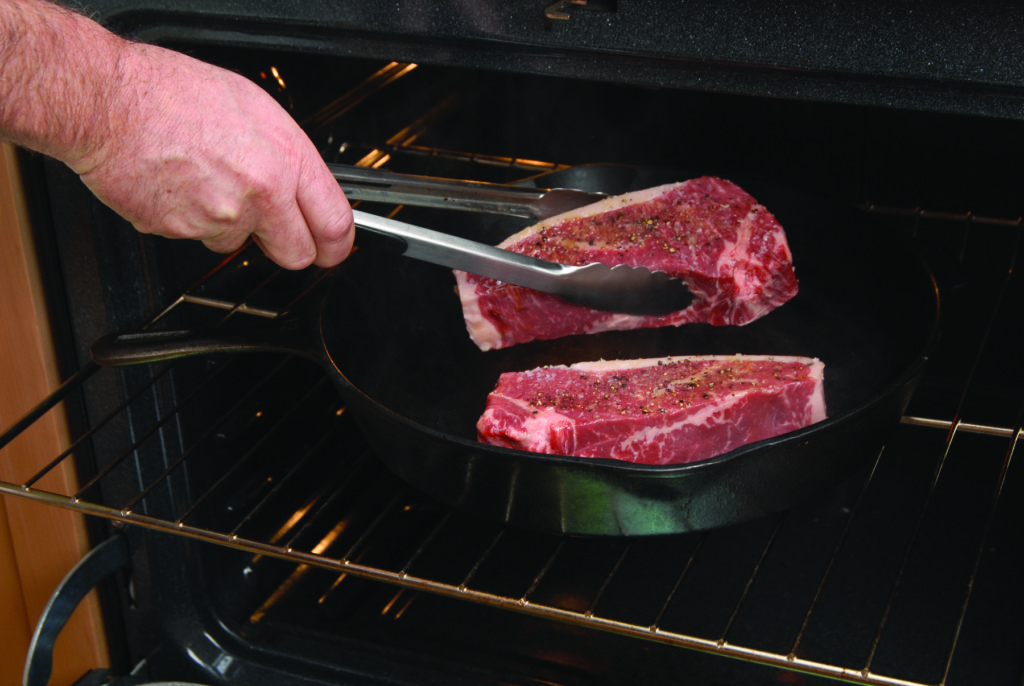 In today's modern kitchens, cast-iron cookware still holds its place as a kitchen essential because of its versatility, comparatively low cost, and virtual indestructibility when properly maintained. It is ideal for going from stovetop to oven to serving table.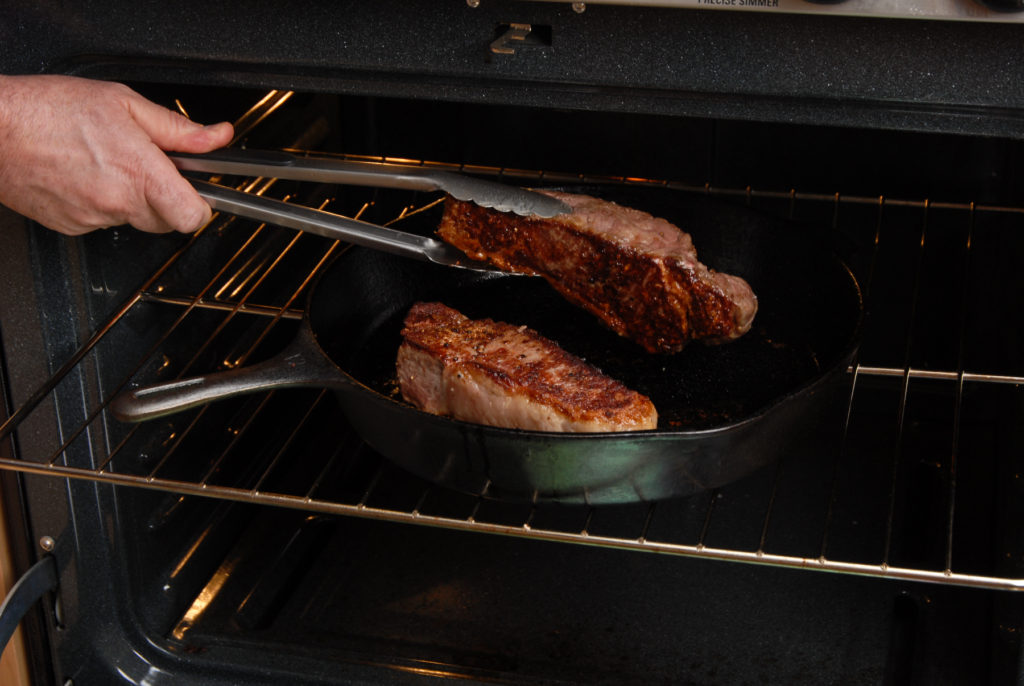 Breakfast, lunch, dinner, appetizers, and desserts are all well suited for cooking in cast iron. Take a look at our Pinterest board for ideas and inspiration.
Cast-iron cookware performs equally well on a stovetop, in the oven, or on the grill for a unique, smoke-infused result for stews, braises, and so much more.
Cast-Iron Essentials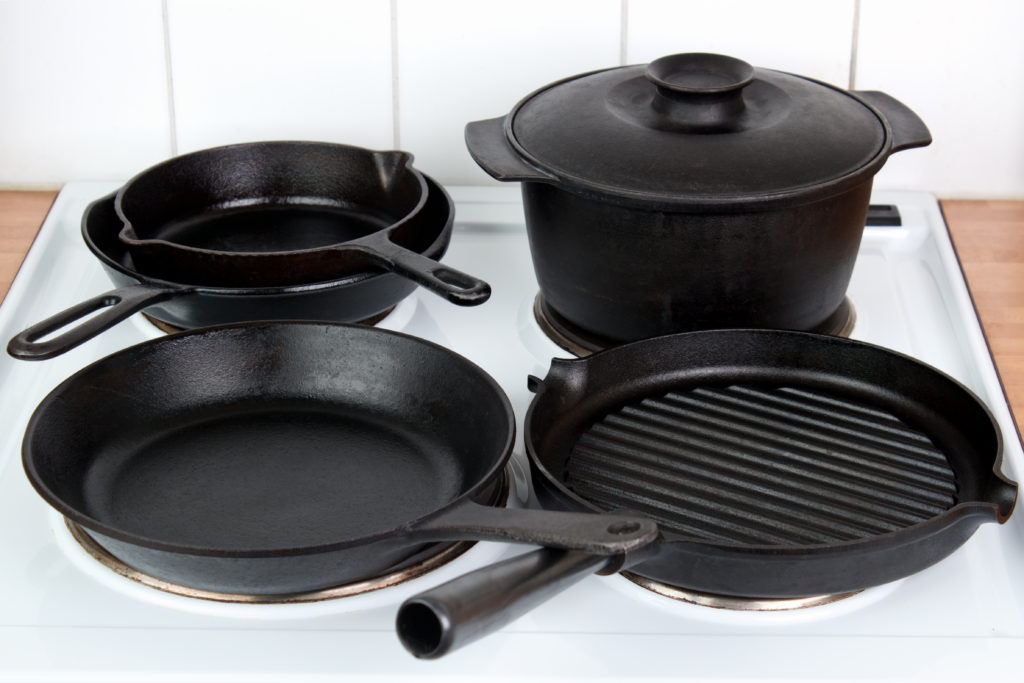 Cast-iron vessels come in all shapes and sizes for a variety of tasks. However, there are 3 essential cast-iron pieces that should have a place in every kitchen.
The Dutch oven is a large kettle-shaped vessel that is at home making stew, a delicious braised dish, a loaf of bread, or your favorite casserole. A 5-quart Dutch oven can handle large cooking tasks with ease.
Another cast-iron essential is a frying pan, which are available in a range of sizes from about 5 inches in diameter up to 18 inches. A cast-iron frying pan is the perfect vessel for cooking a steak to perfection indoors. It produces a delicious crust that is second only to grilling.
If you want to get more specialized, a cast-iron grill pan is an all-around great choice for cooking meats, seafood, and vegetables. The raised ridges inside the pan elevate whatever is being cooked to keep it out of the rendering fat, and they produce great grill marks.
Although more expensive, enameled cast-iron cookware is a highly efficient way to go because the enameling eliminates the need for seasoning and protects the cast-iron from rusting.
Maintenance
Proper maintenance begins with a well-seasoned pan. Seasoning with cooking oil seals the cast iron from moisture so it won't rust. And, as the vessel is used, the seasoning creates a non-stick surface that will outperform chemical-based non-stick coatings.
How to Season Cast-Iron Cookware
Here's a step-by-step method for seasoning a cast-iron pan, courtesy of thekitchn.com.
In recent years, cast-iron cookware manufacturers have created pre-seasoned utensils—from the store shelf to your stove—the seasoning work is already done for you. After that, it is simply up to you to maintain it.
Here also is a video on maintenance and restoration of cast-iron cookware and an information page from Lodge, a popular brand of American-made cast-iron cookware.
With proper care and maintenance, your cast-iron cookware will last virtually forever and serve generations to come.
Do you have cast-iron cookware in your kitchen? What pieces do you own? What are your favorite cast-iron cookery recipes?
Save
Save