Mother's Day is just around the corner. If anyone deserves being indulged, it's a mom. Whether she's your mother, wife, sister, grandmother, or friend, we all know a mom who could use a little luxury to make her feel appreciated.
That's why we put together this list—to help you pamper a mom who deserves it. Here are 6 ways you can indulge Mom this Mother's Day! Which way will you indulge her this year?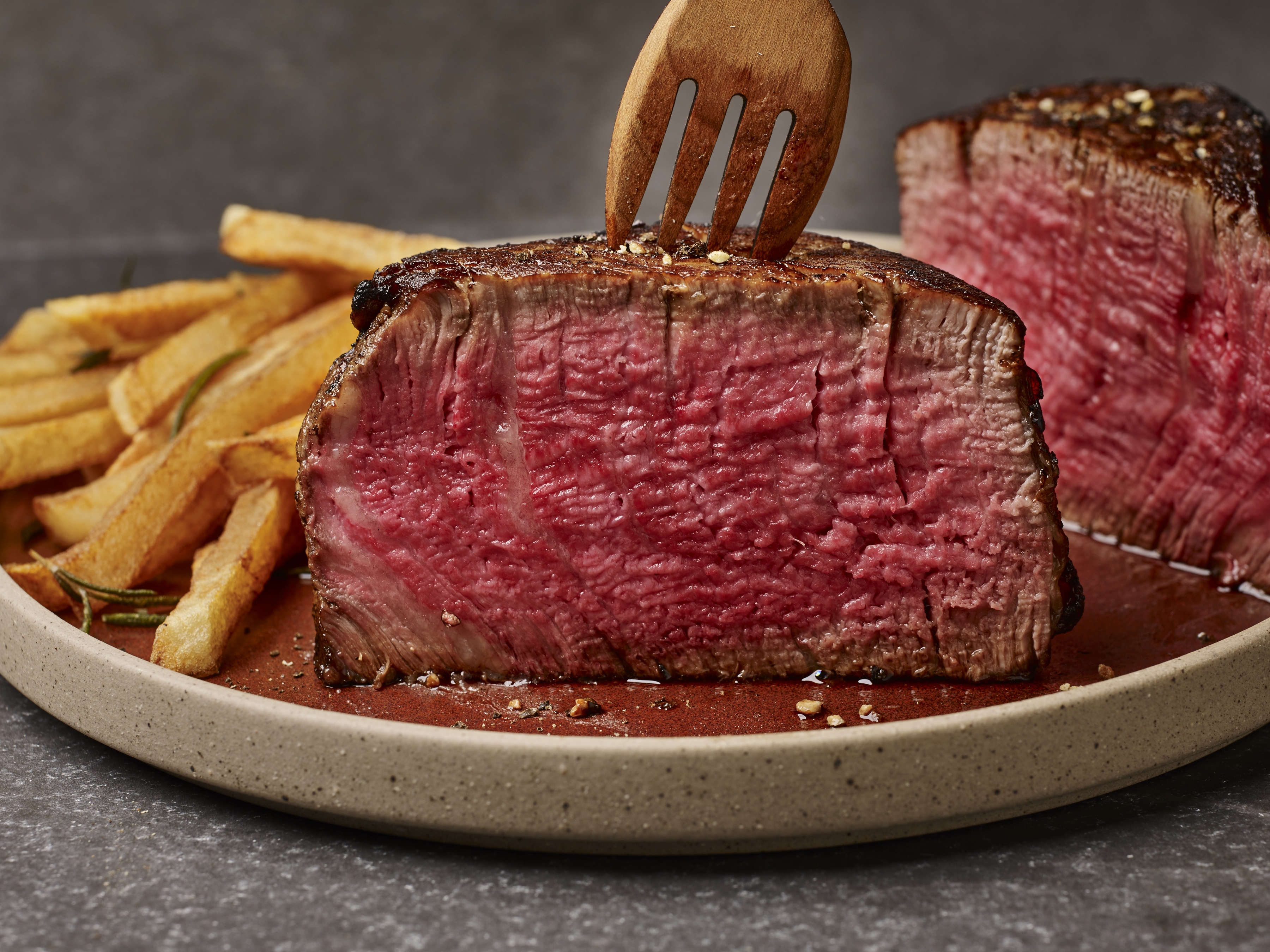 1. Have breakfast ready the moment she wakes up in the morning.
Treat Mom to breakfast in bed without having to get up too early! With just a little bit of pre-planning, you can have a delicious breakfast that will be ready for you as soon as the alarm clock rings. This make-ahead casserole goes into your slow-cooker the night before. Then you wake up to a deliciously smoky, cheesy, hearty breakfast to get your Mother's Day off to a great start!
2. Indulge her with a dinner of USDA Prime Filet Mignon.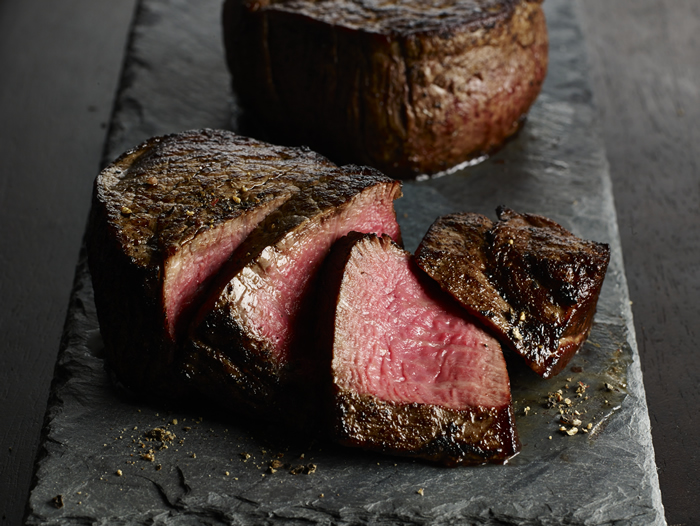 Filet Mignon always ranks among our customers' favorite steaks, especially for Mother's Day. As long as it's not overcooked, you can cut USDA Prime Filet Mignon with a fork and it melts in your mouth. Since filet mignon features such mild flavor, it lends itself perfectly to pairing with a delicious sauce, compound butter, or other flavor-booster.
3. Get creative in the kitchen with a DIY compound butter.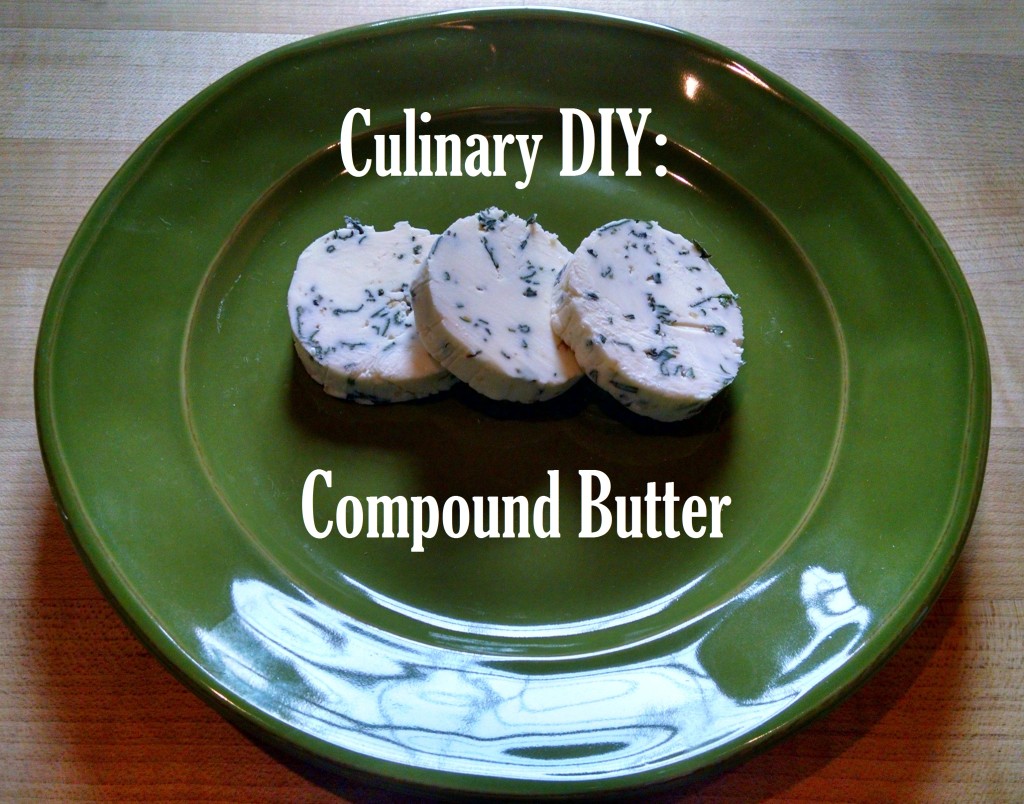 Sometimes the best gifts are handmade. Follow these steps to make your own compound butter! If Mom loves to cook, she will appreciate this creative gift! Or if you're serving her steak for dinner, you can add a pat of this butter on top as the pièce de résistance.
4. Let her get what she's craving with a gift certificate.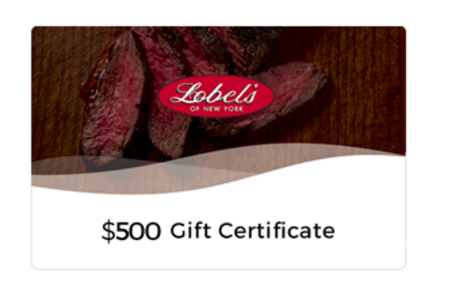 Not sure which steak Mom would enjoy most? Treat mom to a Lobel's of New York gift certificate! She'll be able to pick out exactly what she has been craving and decide when she wants it delivered.
5. Give her the epitome of culinary luxury: Wagyu Rib Cap.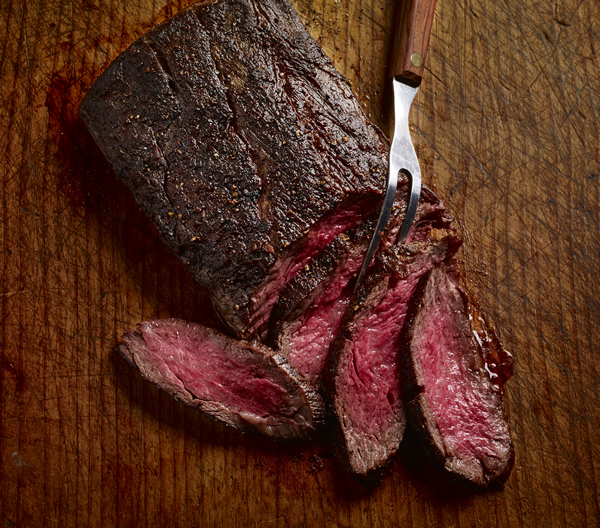 If you're looking to treat Mom to the ultimate in food experiences, look no further than the Wagyu Rib Cap. Surrounding the eye of every rib steak or roast is a highly marbled layer of the most tender, succulent, and flavorful meat you can imagine: the rib cap.
And when the rib cap comes from an aged Wagyu rib, prepare yourself to be blown away by flavor, tenderness, and juiciness that has no comparison.
6. Prepare her an amazing dinner right in the comfort of her own home.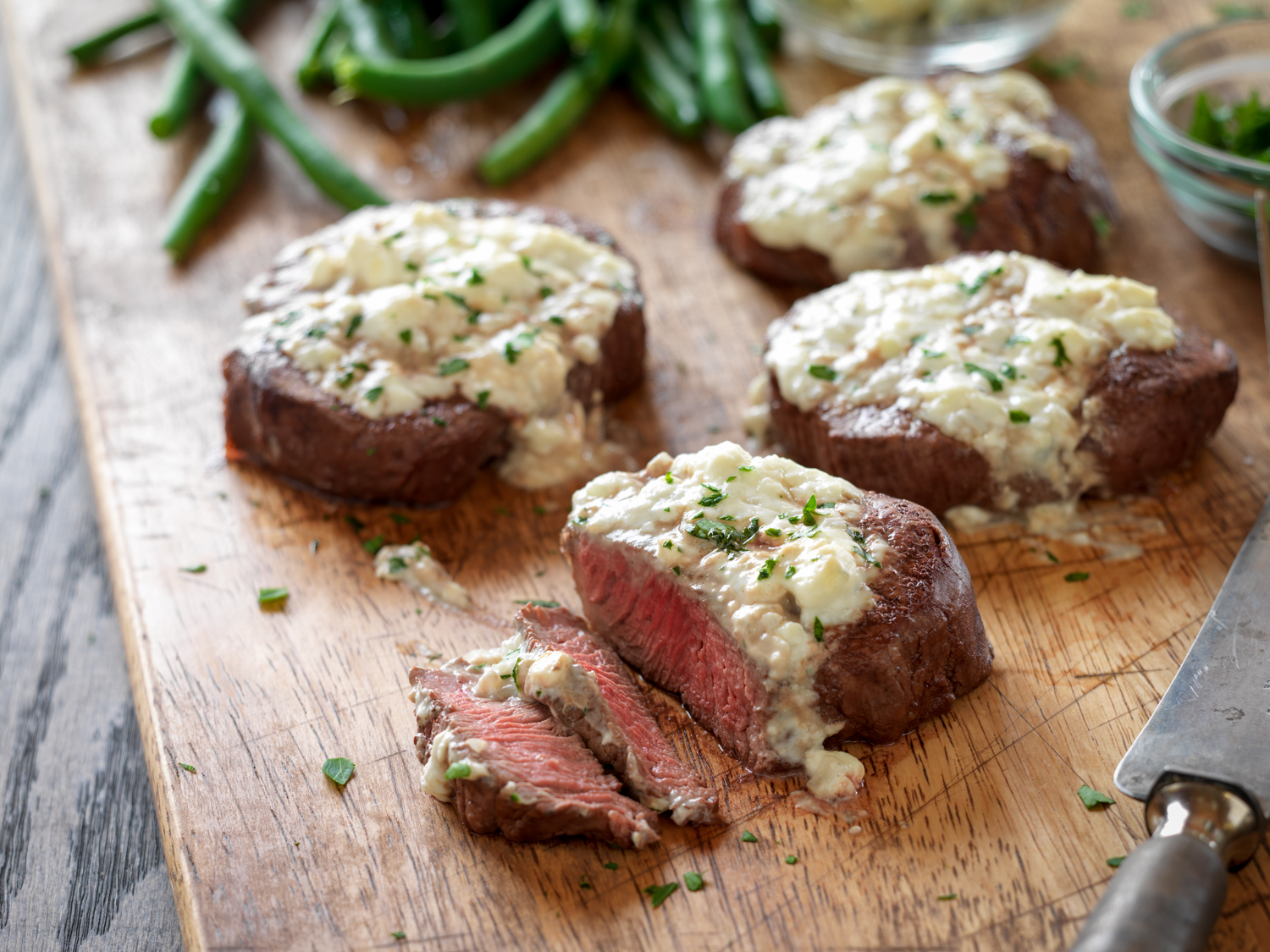 Nothing will impress Mom more than knowing that you took the time to create an amazing meal just for her. Fire up the grill and follow this simple and delicious recipe for Grilled Filet Mignon with Gorgonzola Scallion Compound Butter. Each filet is served with a pat of melting, flavorful Gorgonzola scallion compound butter.
How do you plan to indulge Mom this year? What's her favorite thing to do on Mother's Day? Do you go out to eat or stay in?
Save
Save