On January 6,2020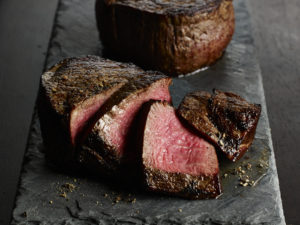 Lobel's delivers Tuesday through Saturday to the Hamptons and Surrounding areas all year!
Get FREE DELIVERY to the Hamptons every Thursday this summer! Call to place your order of $250+ by noon on Wednesdays to get free delivery on Thursdays. Now until Labor Day.
Lobel's Prime Meats delivers the finest & freshest meats and prepared foods to the Hamptons and surrounding areas all year long!
On December 29,2019
New Year's is a time to reflect on the past and consider what the future holds. When looking back on the year just passed, certain things stand out and become embedded in our lives.
A new year is also a very personal occasion to celebrate: Do you just go to bed and hope for the best or do you bring in the new year with fanfare, gusto, and a positive outlook?
We decided to ask the Lobel family of butchers what food finds stood out most for them in 2019. And, we asked about their plans for New Year's Eve and Day.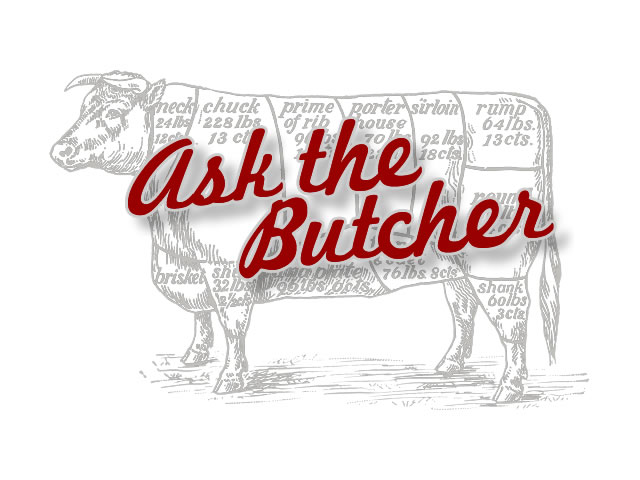 On December 25,2019
Sometimes you just need to indulge—and ringing in the new year is the perfect occasion for decadent celebrations.
Whether you're entertaining a large group of friends or hosting an intimate gathering for New Year's Eve, make the night memorable with delicious recipes from Lobel's of New York.
We've put together a list of 8 of our favorite recipes for a New Year's Eve celebration.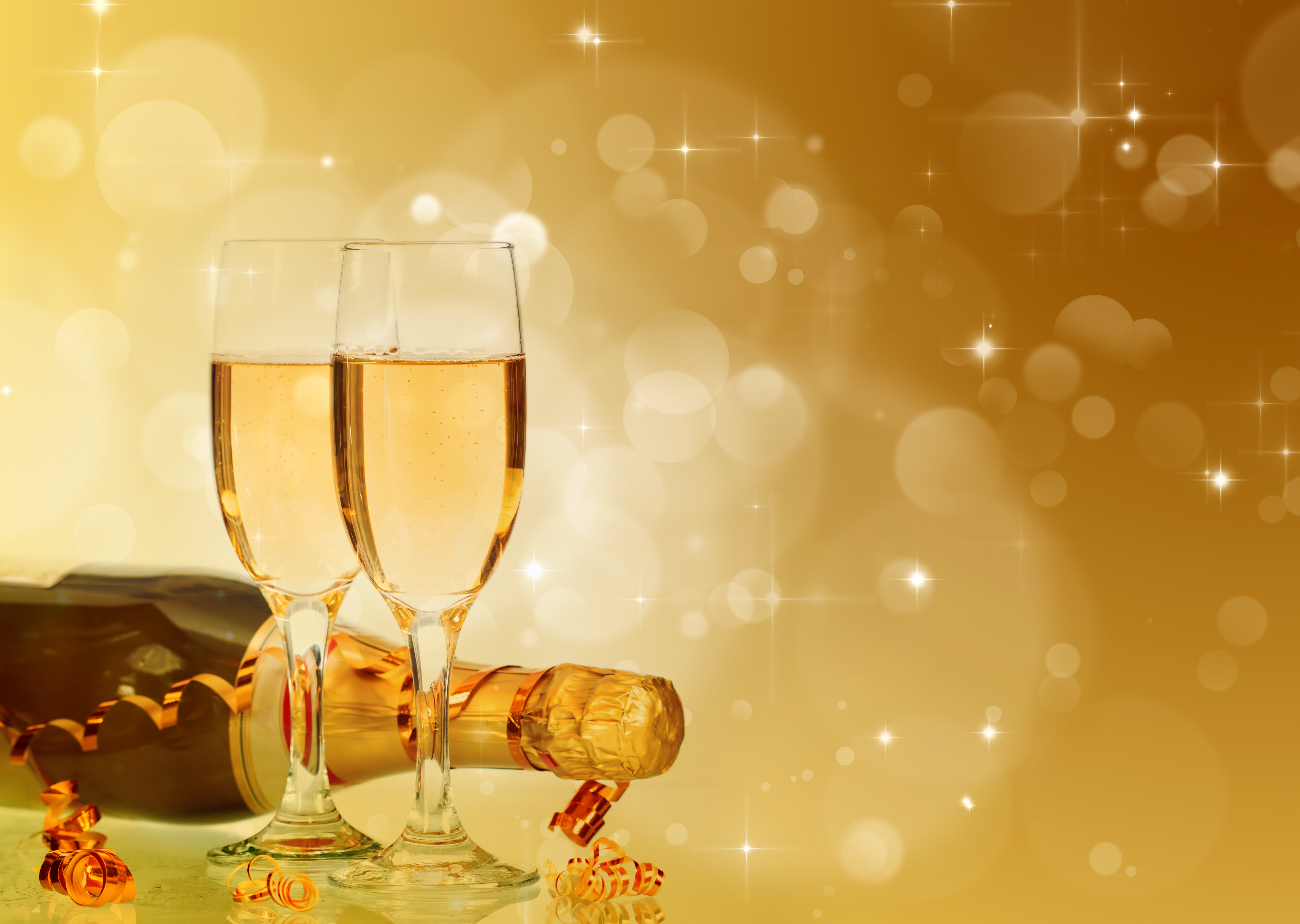 On December 18,2019
Christmas is the epitome of celebratory holidays—and starting the morning off right can set the tone for a merry day indeed.
Christmas Day breakfast can become an event in and of itself. That's why we've compiled this list of our favorite recipes to enjoy on Christmas morning.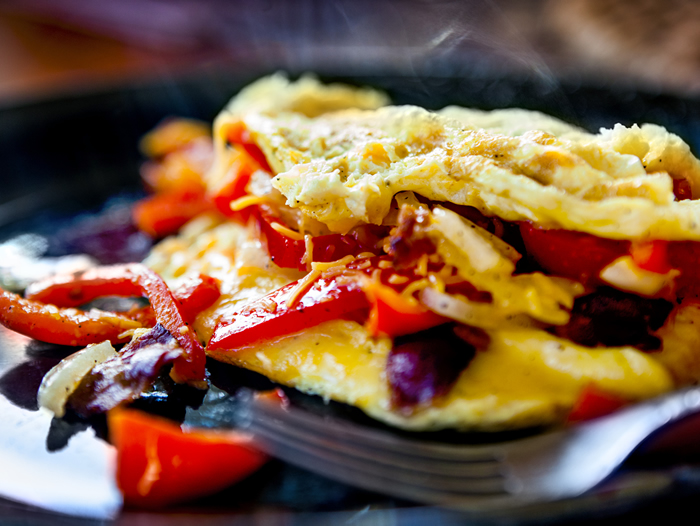 On December 17,2019
A braised brisket is the epitome of family-centered feasts. Imagine sitting down with your family and friends amidst the heady aroma of a meal that is the very essence of comfort food, community, and connections.
A big platter of tender meat surrounded by aromatic vegetables is no single-serve enterprise, braised dishes are meant to be consumed around a communal table with banter and lively conversation.
Stanley Lobel claims, "Nothing says family supper like a brisket braised with carrots, potatoes, onions, and garlic".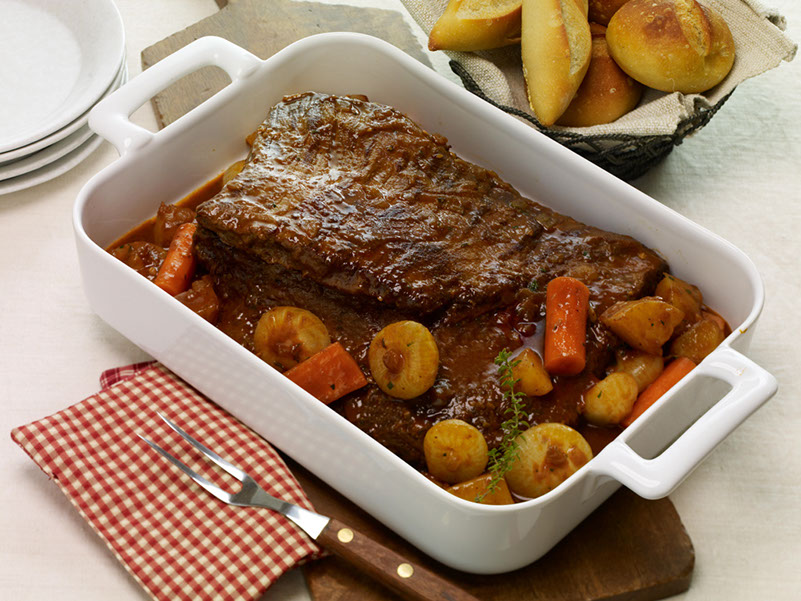 On December 12,2019
Perhaps more than any other meal of the year, holiday dinners reflect the yearning for togetherness and the comfort of foods that reflect our individual heritages.
This year, celebrate the festival of lights with delicious products and recipes from America's #1 family of butchers.
We've compiled a list of 5 dazzling dinner options for your Hanukkah feast.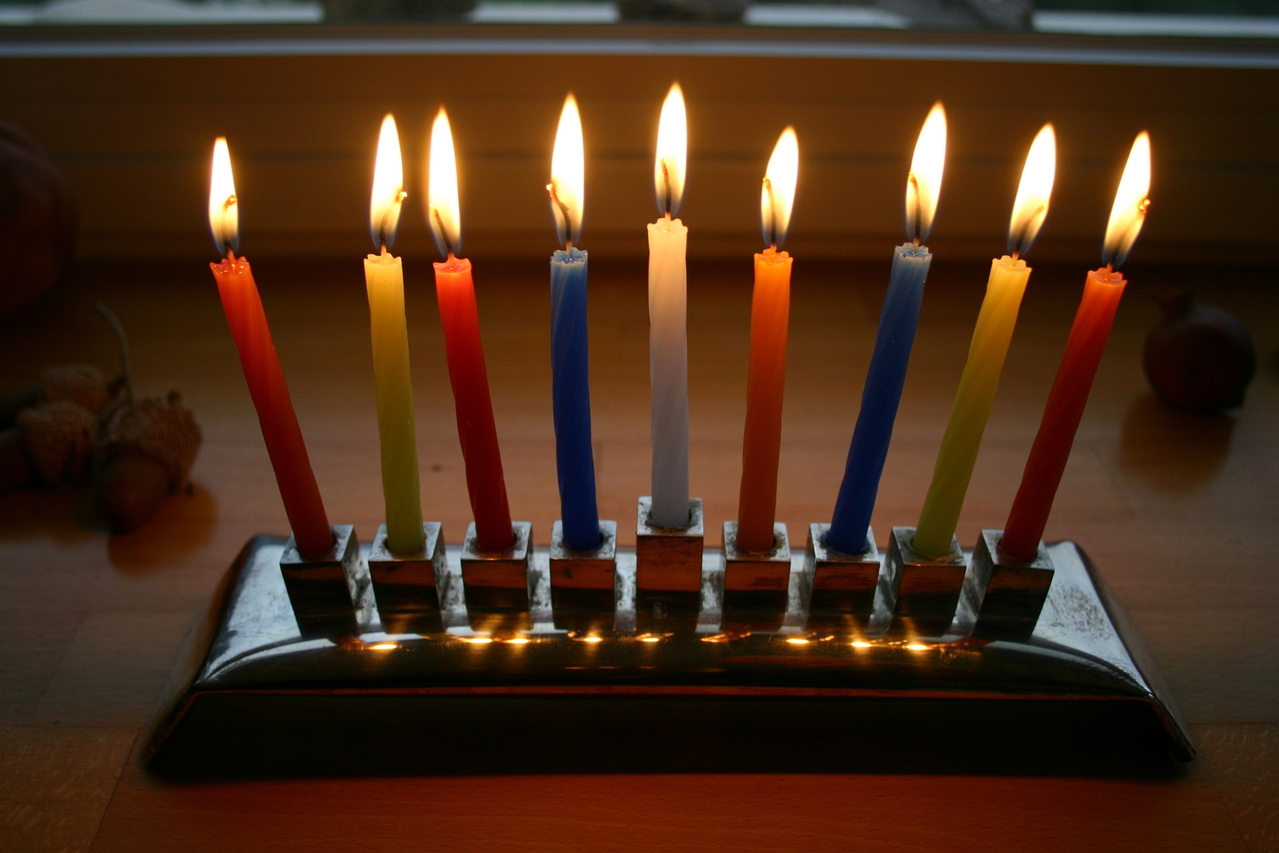 On December 7,2019
Keeping it simple is a good strategy for everyday cooking. But, when holidays come around, a great host really goes all out for family and friends. Serving a meal to remember means going the extra mile. To that end, we've put together some ideas that are a feast for the eyes as well as the palate.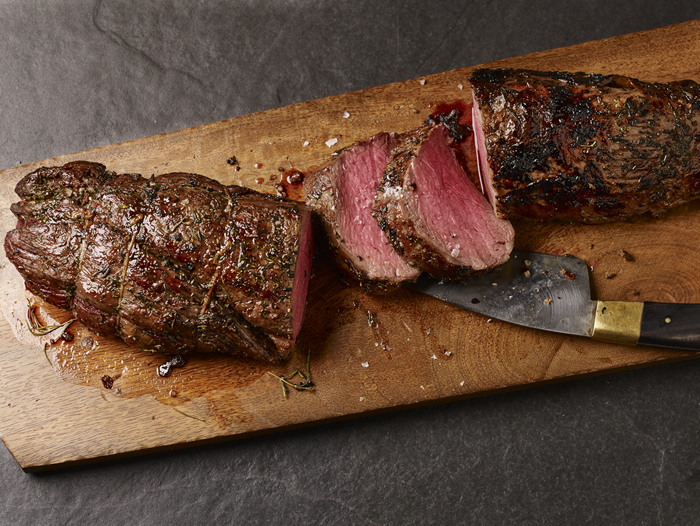 On December 5,2019
No roast is more elegant than a Chateaubriand Roast. Even with a simple preparation, this roast is exquisite.
Chateaubriand is cut from the center of the whole tenderloin. One of the most versatile and highly prized of all beef roasts, tenderloin is leaner than most and tender beyond belief.
This roast, paired with a rich and flavorful Bordelaise sauce, will be the perfect centerpiece for an intimate dinner party or Sunday supper.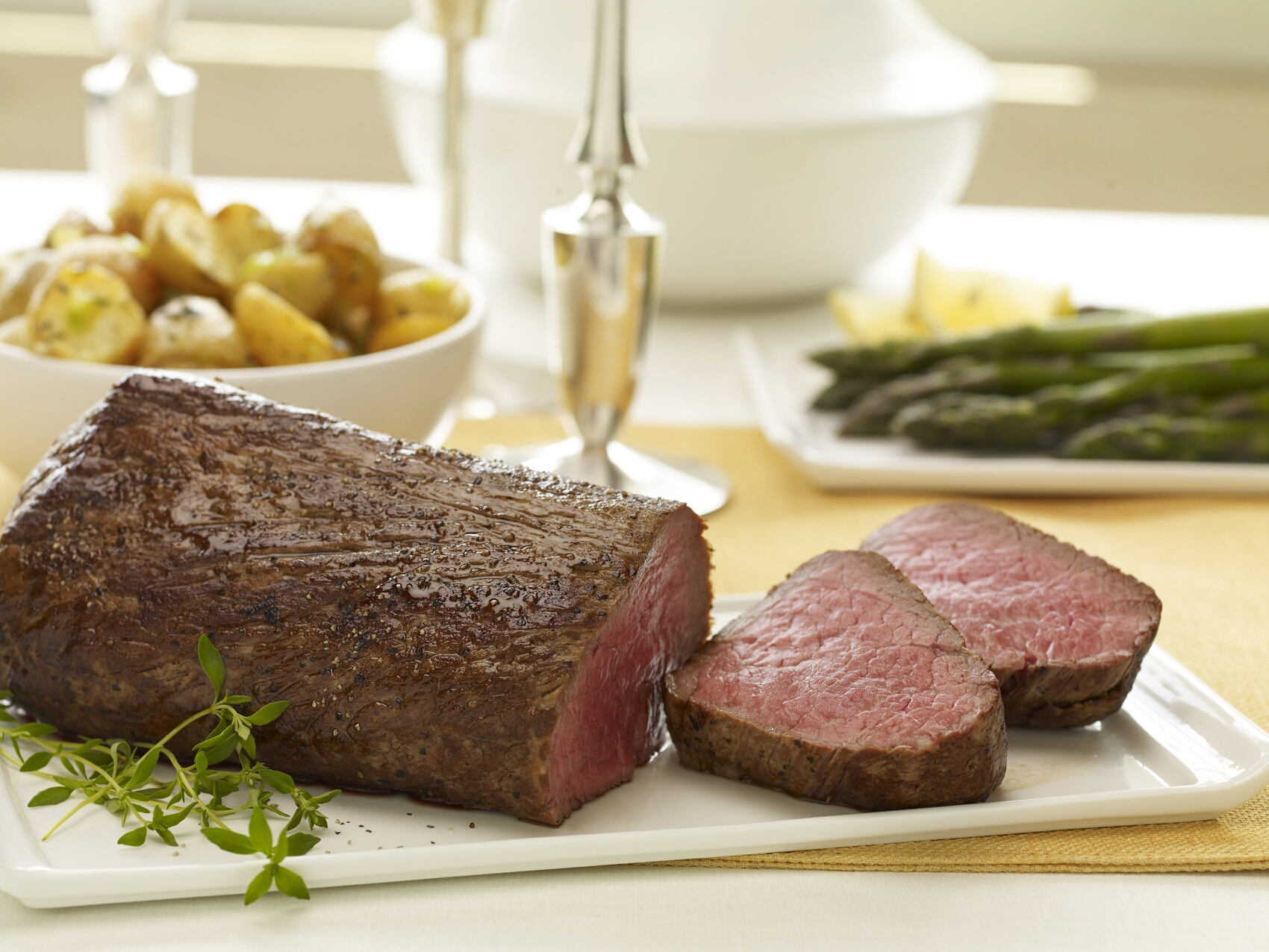 On December 3,2019
At this time of year, it seems that everyone is planning for that big holiday dinner. Some of the most frequent questions we get are about holiday roasts: Which type? How big? How many servings? How long to roast? What temperature?
So, we've assembled just about everything we could think of to tell you about planning and preparing one of our rib roasts for your holiday extravaganza.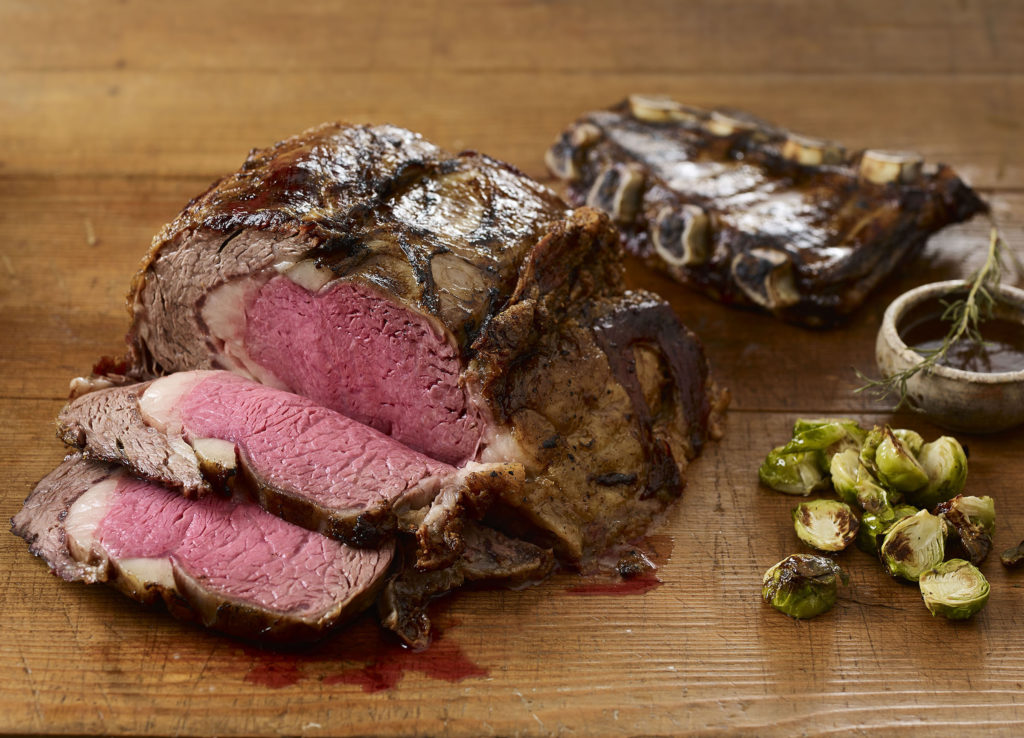 On December 1,2019
When you give a gift, you want to thoroughly delight your recipient. You're looking for surprise, elation, a smile, or perhaps a gasp, right? Well, how about making them salivate as well?
You can elicit all these reactions by giving the epitome of food gifts—the finest and freshest meats money can buy.